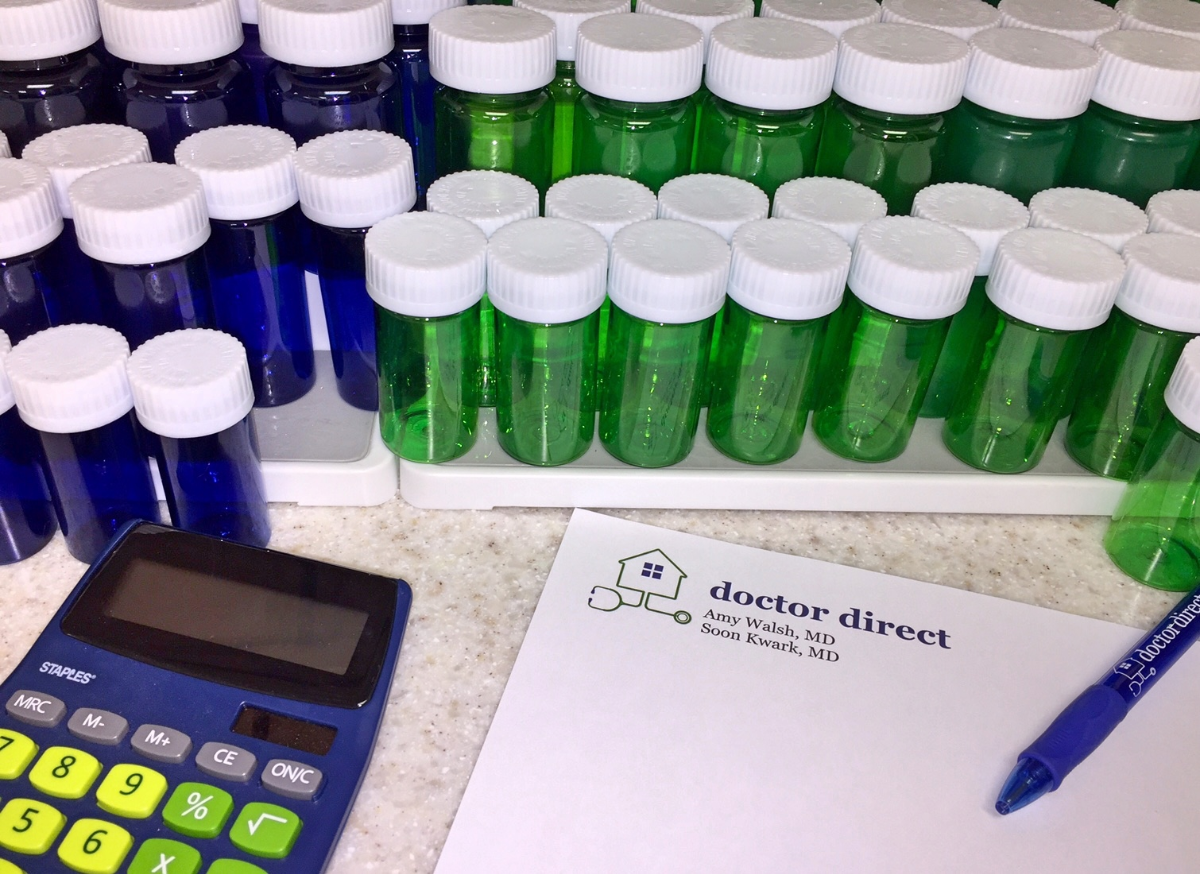 Our pricing is simple and transparent, as it should be.
No hidden fees or complex pricing.
You'll know exactly what you're paying and exactly what you're getting.
2021 Monthly Membership Fees
Age 5-19 (with adult family member)
$20/month
Age 5-19 (without adult family member)
$30/month
Services included in monthly fee:
Removal of Simple Skin Lesions (moles, cysts, skin tags)
FREE
Ear irrigation and wax removal
FREE
Incise and drain abscess
FREE
Stool for occult blood
FREE
XRays done on-site for $40.
---
Get started
Check out our FAQs, request more information, or become a member!